Keep our planet green
The goandsurf team practice the ocean and are surfing since their younger years and have spend many hours tracking down the perfect wave , the perfect moment when the ocean give you the best feeling of your live .
Always looking for the surfer wave is a privileged witness to the evolution of the marine environment and on a larger scale of the planet earth.
We all know now that human activity over the centuries, leading to the destruction of our environment natural and jeopardizes the development of our future generations.
There is no miracle solution, we must all make efforts to that man and nature is in total harmony.
It is time to act fast and stop the destruction
Go and surf minimizes its impact on the environment
* Welcome in a wooden cottage without electricity
* No use of vehicle for business, we are 30 meters from the waves
* Selective waste and papier imprim'vert for business communication*
Use of wax 100% biodegradable for our surfboard
* Cleaning our wetsuit with 100 % natural soap enzyme based
* Use of sun creem protection respecting the marine environment
* Daily respect of natural environement : the ocean, the dune, the forest …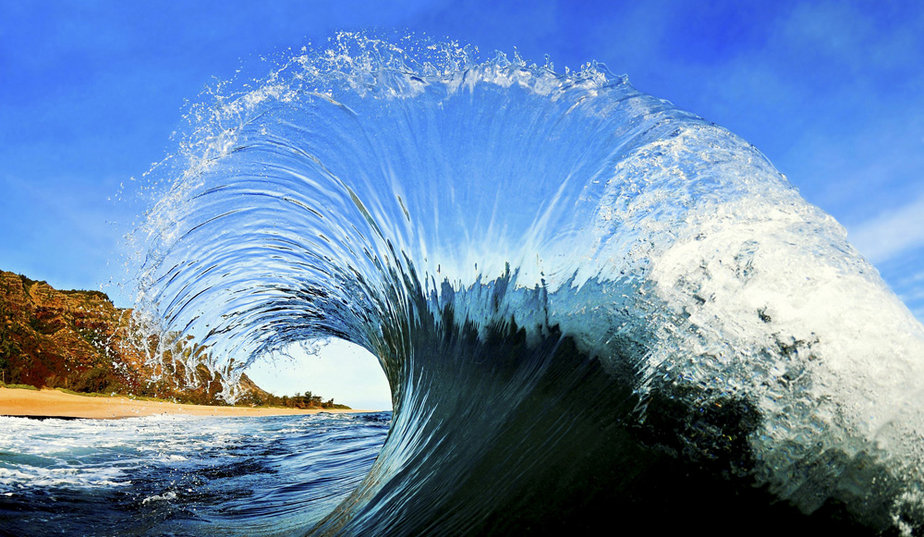 Our daily actions on the beache and during the lesson
* Sensitization of our customer during surfing lesson
* Delivery of a passport Go and Surf after each course combining your surf level and preservation of our natural spaces
* Partnership with Labenne and Ondres head office : creation of the panels for access to the beach for the respect of the dune and the ocean
* Partnership with Surfriders Foundation , distribution of educational materials and organizing a beach cleanup every year.
* Donor member for Sea Shepherd and their actions worldwide.
All together, protect our planet